Building the world we want to live in
Straughan promotes a multi-disciplinary approach to environmental management, planning, and engineering. Our combined technical expertise, understanding of regulatory policy, and stakeholder engagement strategy results in successful projects at every scale.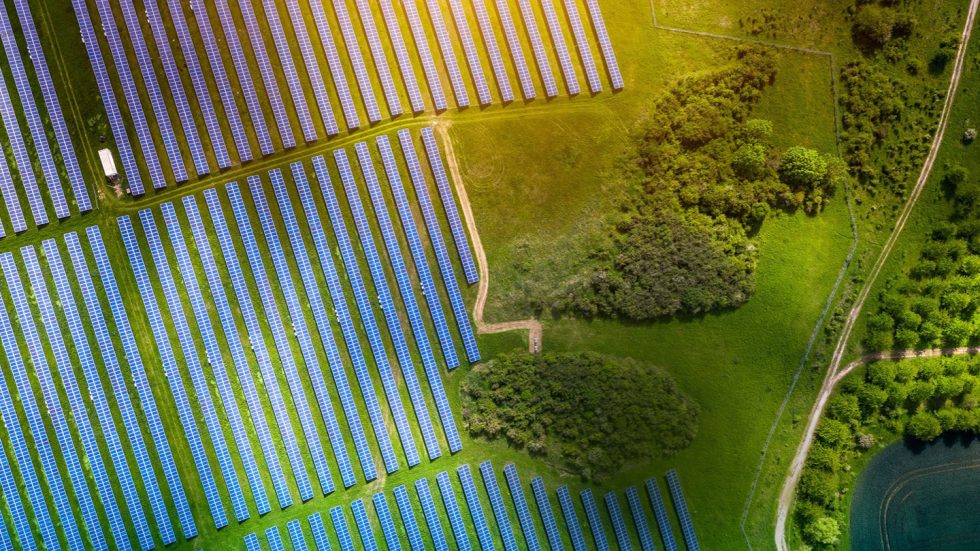 Working With Us
Our Commitment
Quality, customer service, safety, and management commitments for every project.
Creative Strategies
Strategies to improve outcomes for the environment and communities, while often reducing project costs and schedules.
Comprehensive Capabilities
Versatile environmental expertise – from project planning and design through construction and program management.