A leading engineering and environmental firm advancing sustainable & resilient communities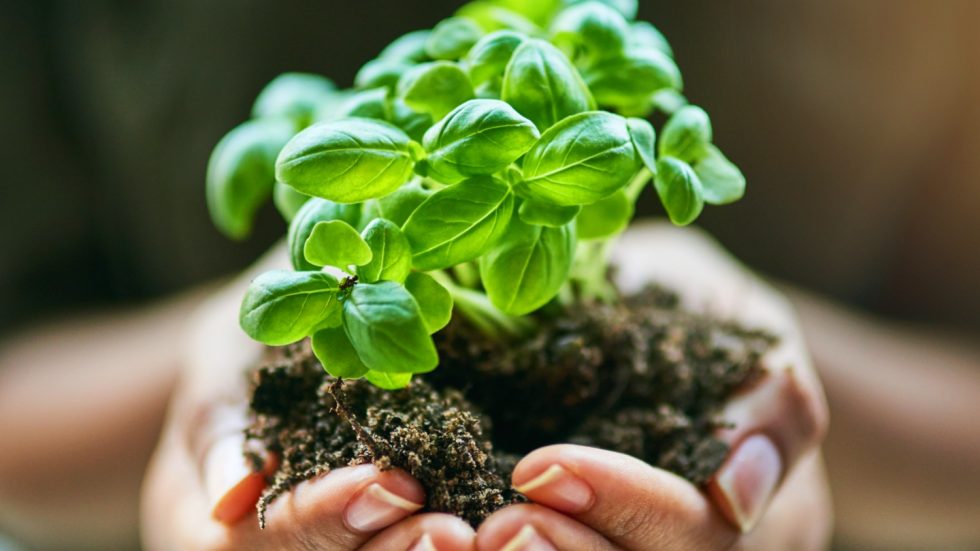 Our Story
Founded in 1995, Straughan has grown into a leading multi-disciplinary engineering and environmental firm. Our incredibly talented and passionate team of engineers, planners, and scientists believe in a better process to achieve project development goals while protecting the environment. With a mission to advance sustainable and resilient communities, we provide analysis, planning, engineering, and construction management services to provide better outcomes for the environments and communities that we serve.
Certified Diverse Business
Straughan is a Certified Woman-Owned Small Business (WOSB) with the federal government. We are a Certified Minority (MBE)/Disadvantaged (DBE)/Small Business Enterprise (SBE) with various state and local governments.
working with us
Our Commitment
Quality, customer service, safety, and management commitments for every project.
Creative Strategies
Strategies to improve outcomes for the environment and communities, while often reducing project costs and schedules.
Comprehensive Capabilities
Versatile environmental expertise – from project planning and design through construction and program management.
Awards
Straughan strives to provide superior customer service and technical excellence in all work. These goals have resulted in award winning outcomes!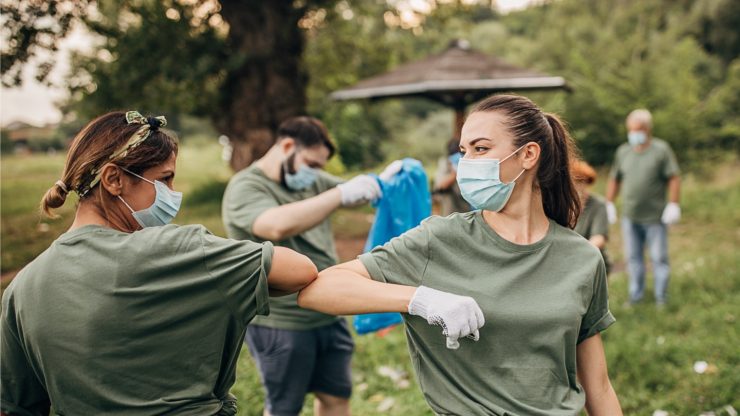 leadership awards
Environmental Business Journal Business Achievement Award

Green Company of the Year from Howard County

ACEC/MD Community Service Award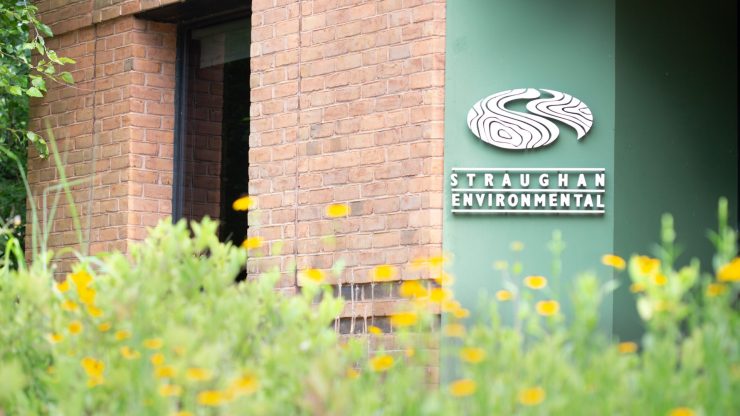 Leadership Awards
The Governor of Maryland's Outstanding Volunteer Service Award

Green Building Leader Award, U.S. Green Building Council, Maryland
SMPS Maryland 2020 Key Award for Brand Identity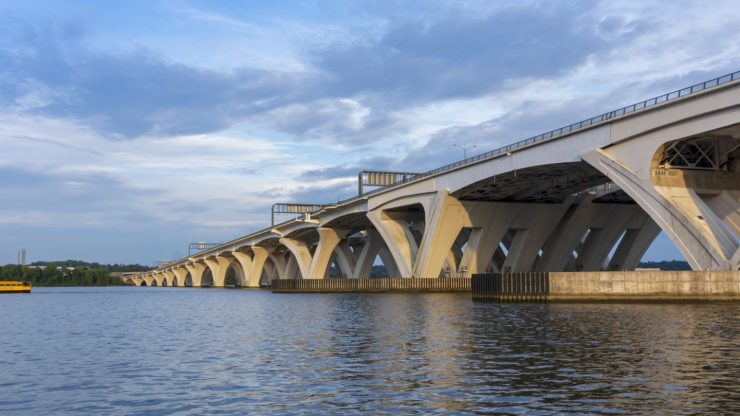 project awards
2021 ACEC/MW Grand Award in Non-Design for Uncovering the History of DC's Buried Streams
2021 ACEC/MW Honor Award Branch Avenue Park Design-Build Stream Restoration

County Engineer's Association of Maryland (CEAM) Small Project of the Year Award for the Brooke Lane Off-Site Woodland Conservation Bank

Maryland Quality Initiative (MdQI) Award of Excellence

MD SHA Outstanding Consultant Award

Outstanding Project and Recognition for GHG Methodology, ACEC National and ACEC Maryland

Green Building Project Award for Lyndhurst Elementary Middle School, U.S. Green Building Council, Maryland

Green Building Project Award for UMB Design and Construction Offices, U.S. Green Building Council, Maryland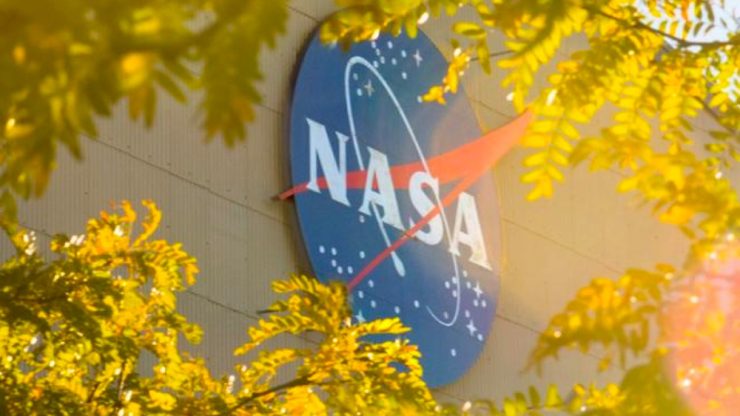 Project Awards
2017 LaRC Blue Marble Award for "Stormwater Management – Proactive and Green Solutions for NASA Langley's Next 100 Years"
2017 LaRC Blue Marble Award for "The Environmentally Responsible Aviation (ERA) Project"
NASA Johnson Space Center Contractor Safety and Health Forum (CSF) Safety and Health Excellence Award – SUPER NOVA in 2021, 2020, 2016
NASA Johnson Space Center CSF Safety and Health Excellence Award – NOVA in 2017, 2015, 2014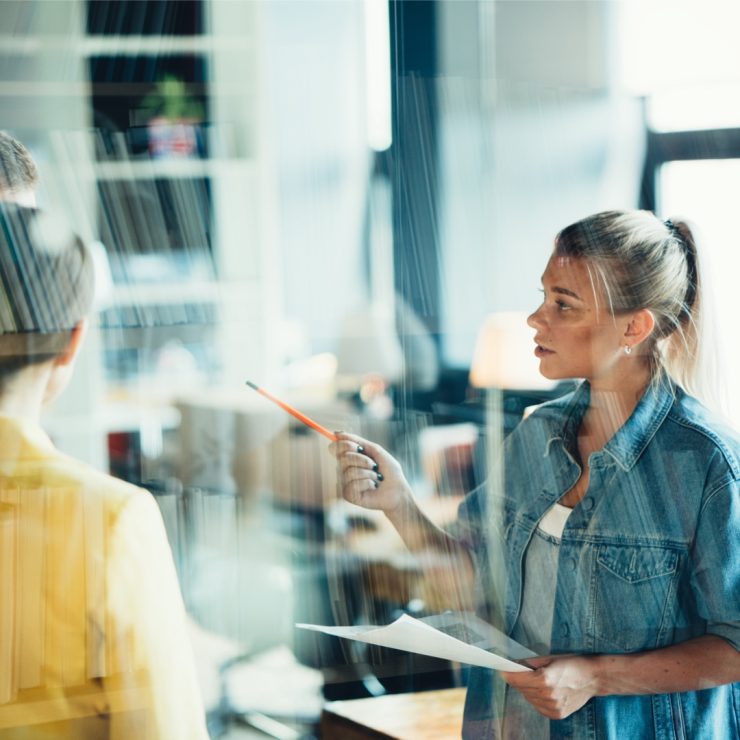 leadership
Leaders building a sustainable future
We are a dedicated team of expert engineers, planners and scientists whose collaborative approaches result in better outcomes for projects, people and the environment.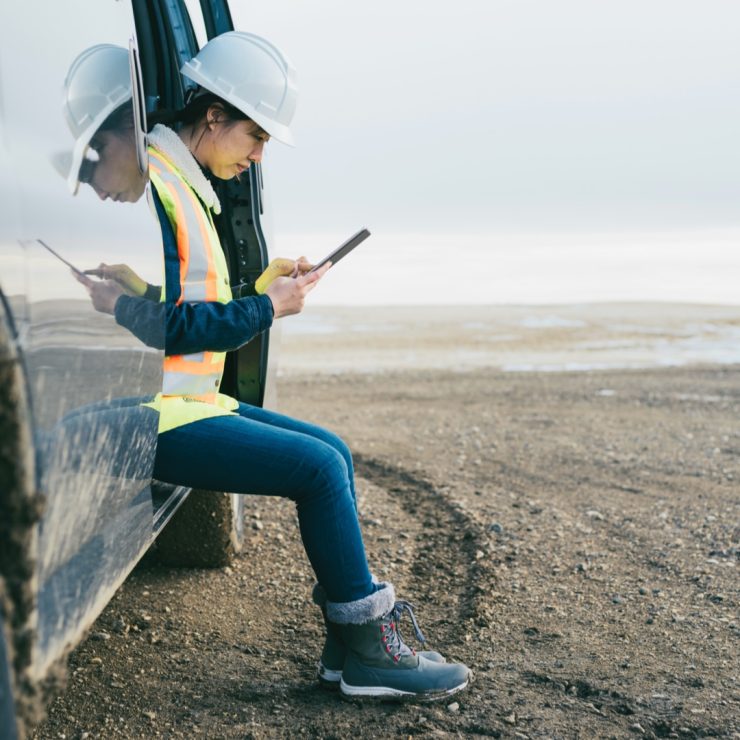 sustainability
Sustainability is intrinsic to the function of our company
At Straughan, we are committed to developing sustainable solutions by considering the social, economic, and natural environments while challenging standard approaches and considering unique applications of emerging technologies.
We strive to demonstrate that sustainable solutions are the better option for fiscal responsibility, long-term resiliency, and community satisfaction.
our commitment
Focused on environmental compliance and sustainability
We've recycled, reused, and transformed a 25 year-old office building into a showcase for sustainable possibilities — our Maryland Headquarters achieved a LEED Gold Rating.

Native vegetation and habitat

100% renewable wind power

Recycled work stations and carpet

Intelligent lighting systems (light, motion and sound sensors)

Solar tubes for natural lighting

Energy Star appliances and electronics

Low Flow bathroom and kitchen fixtures

High efficiency HVAC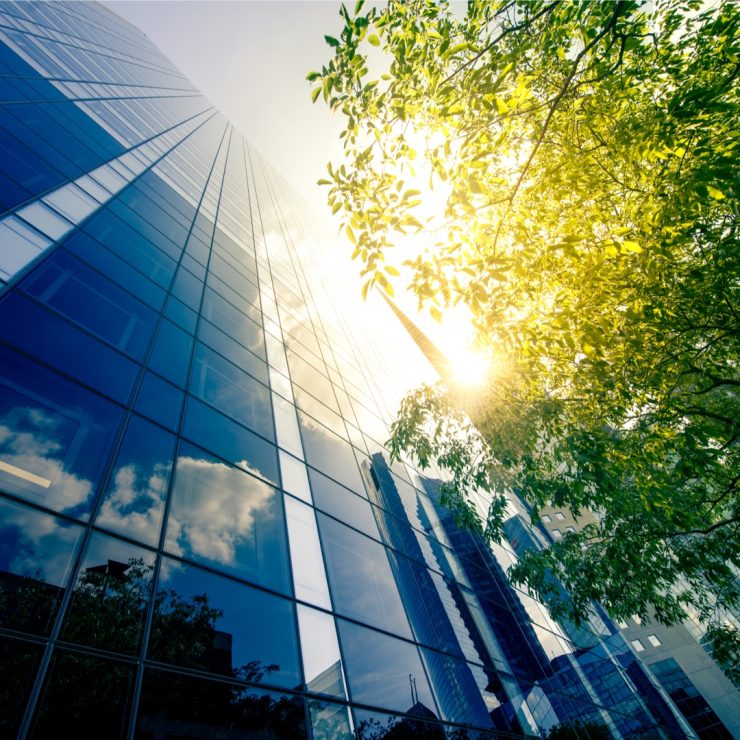 by the numbers
Our Environmental KPIs
We are pleased to present internal environmental evaluations in the areas of energy, water, and waste.
52%
Total solid waste recycled
98%
Energy from renewable sources
Diversity of thought
Straughan believes diversity makes us stronger. A diverse workplace improves innovation, creativity, productivity, and professional growth. We strive to challenge our assumptions and develop innovative solutions to common problems. We build project teams with diverse expertise and backgrounds to create and test ideas that improve the status quo.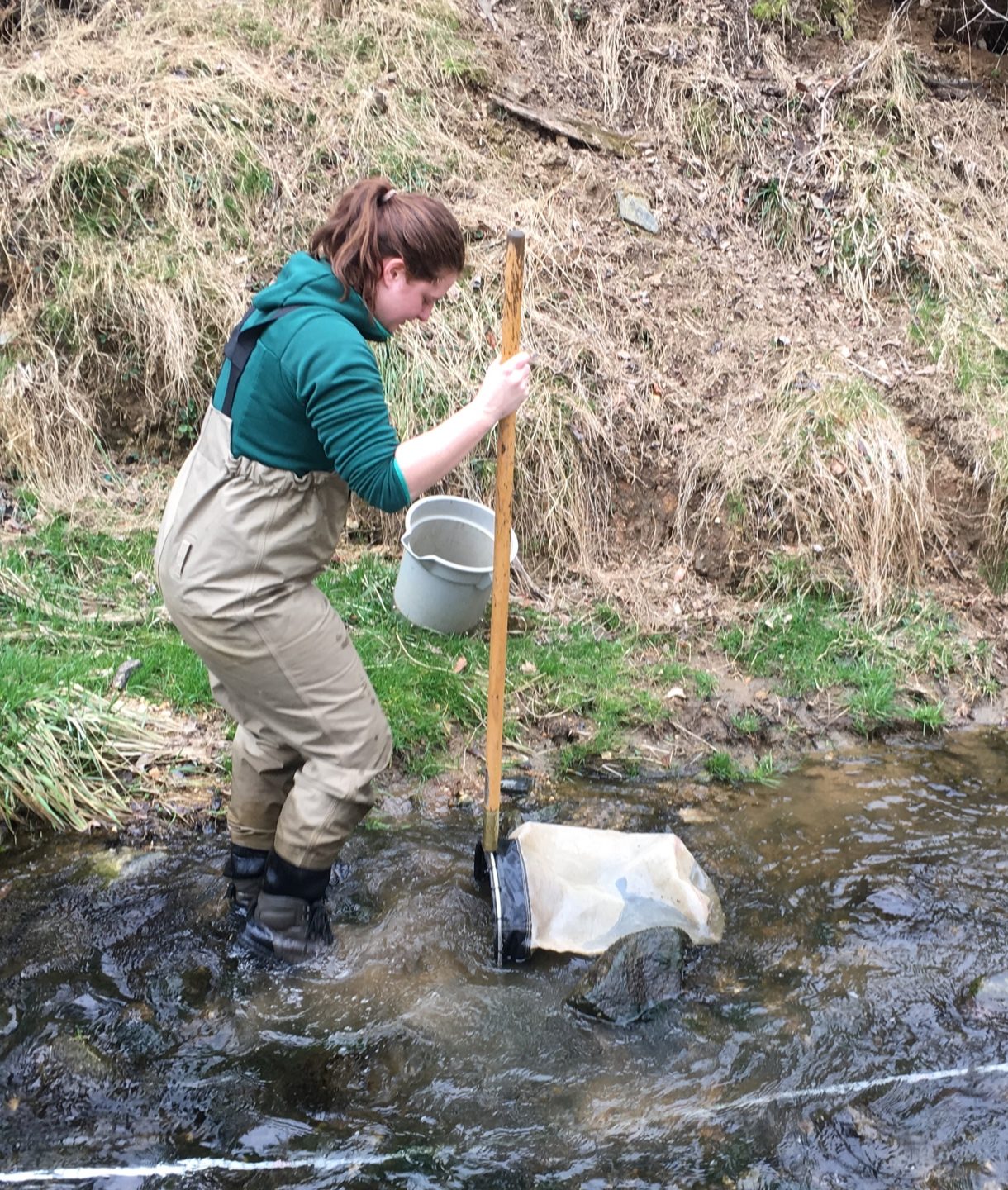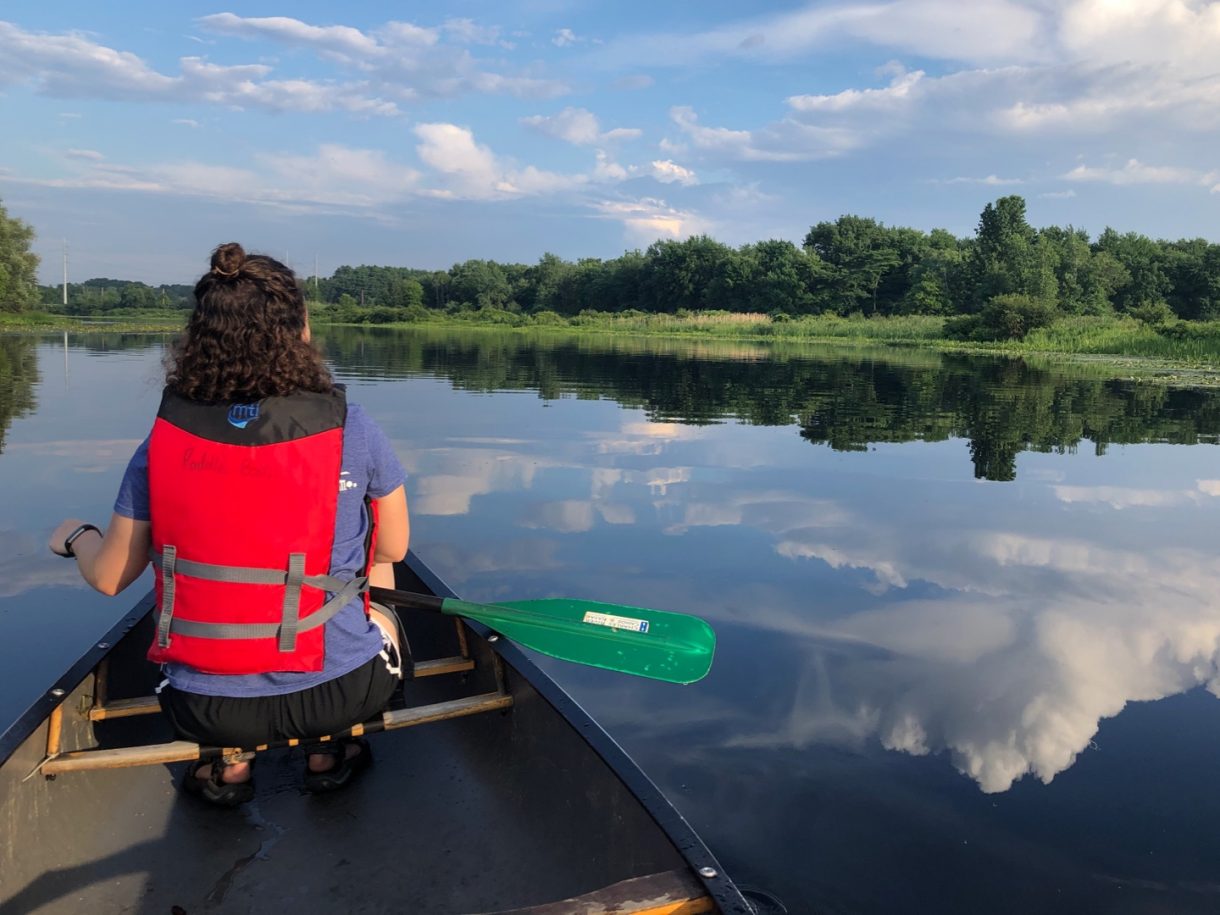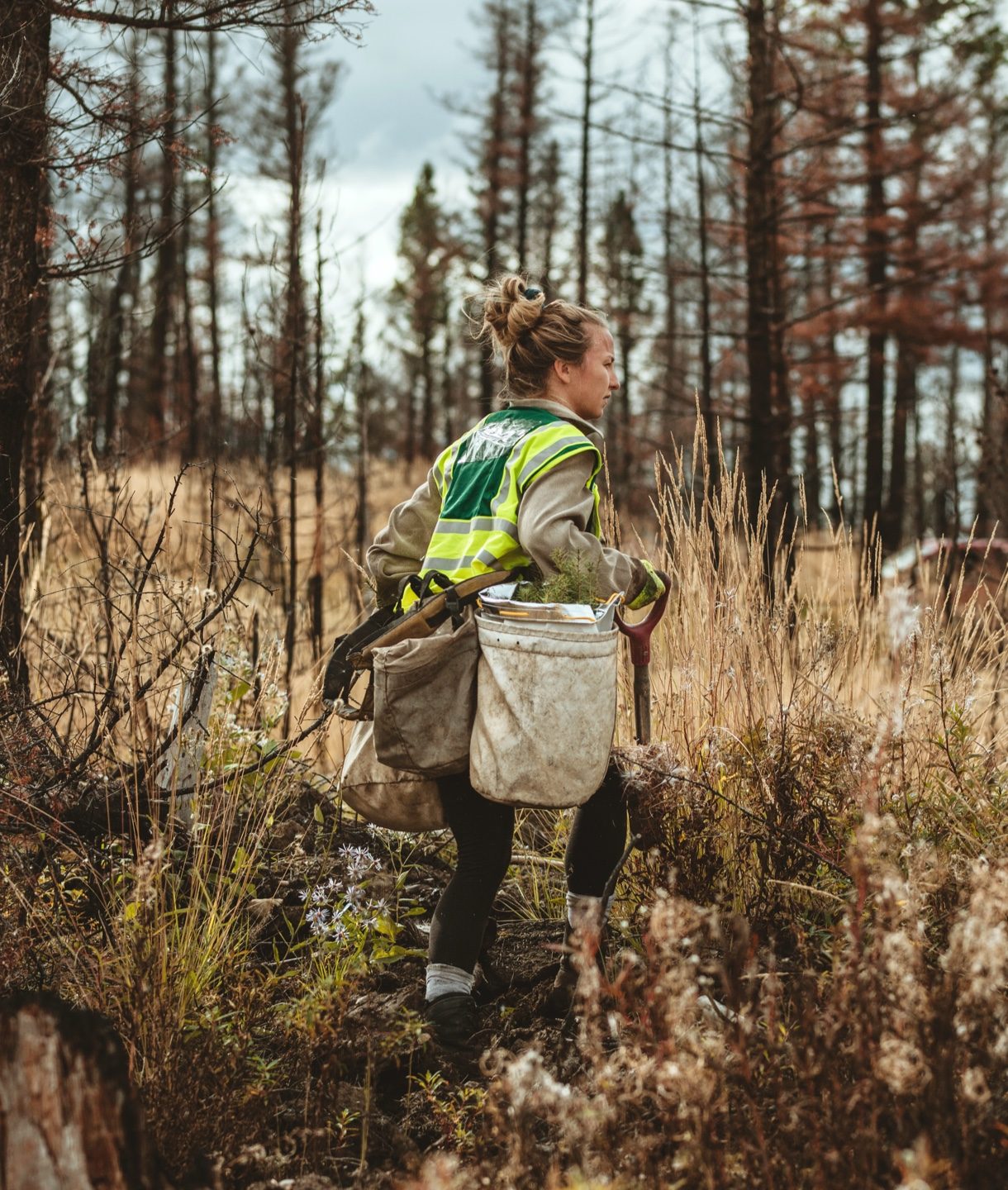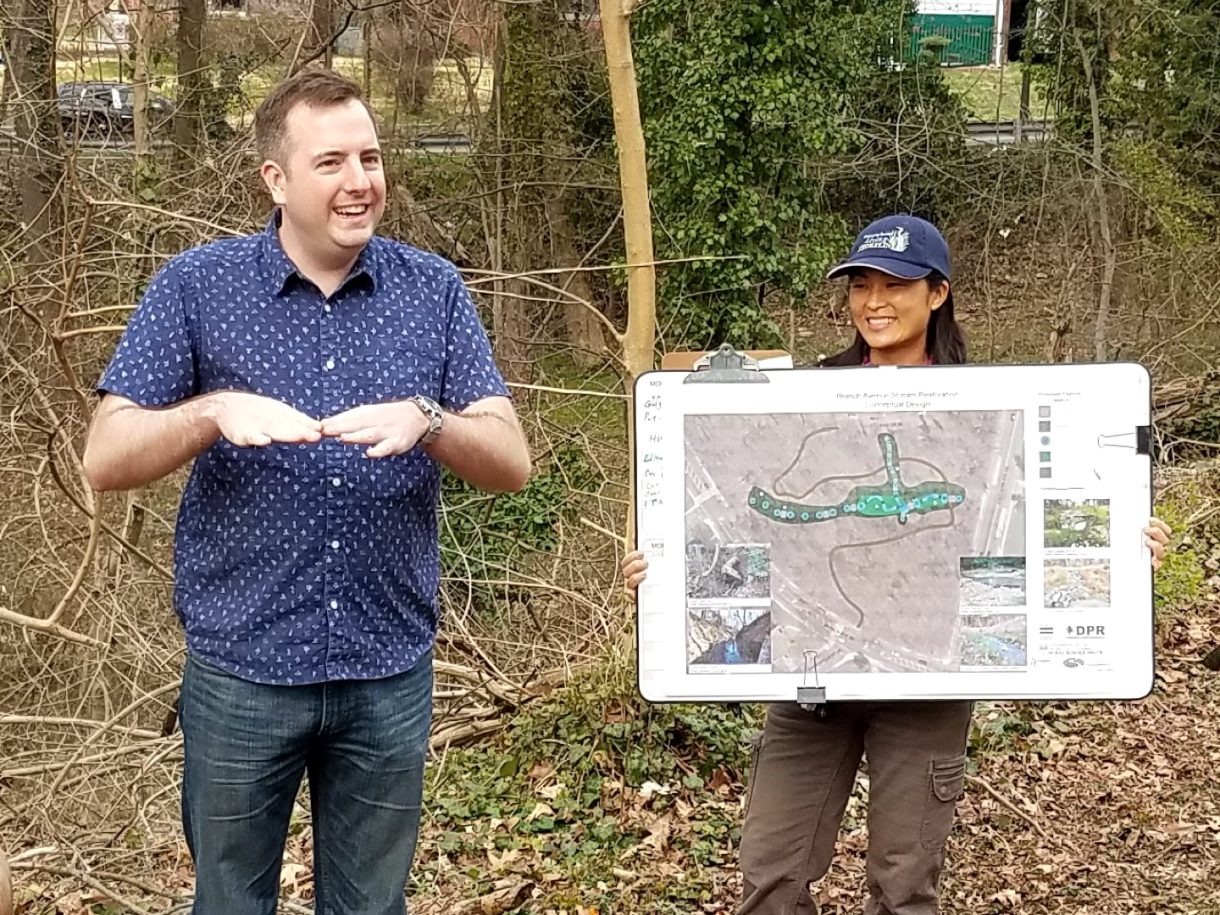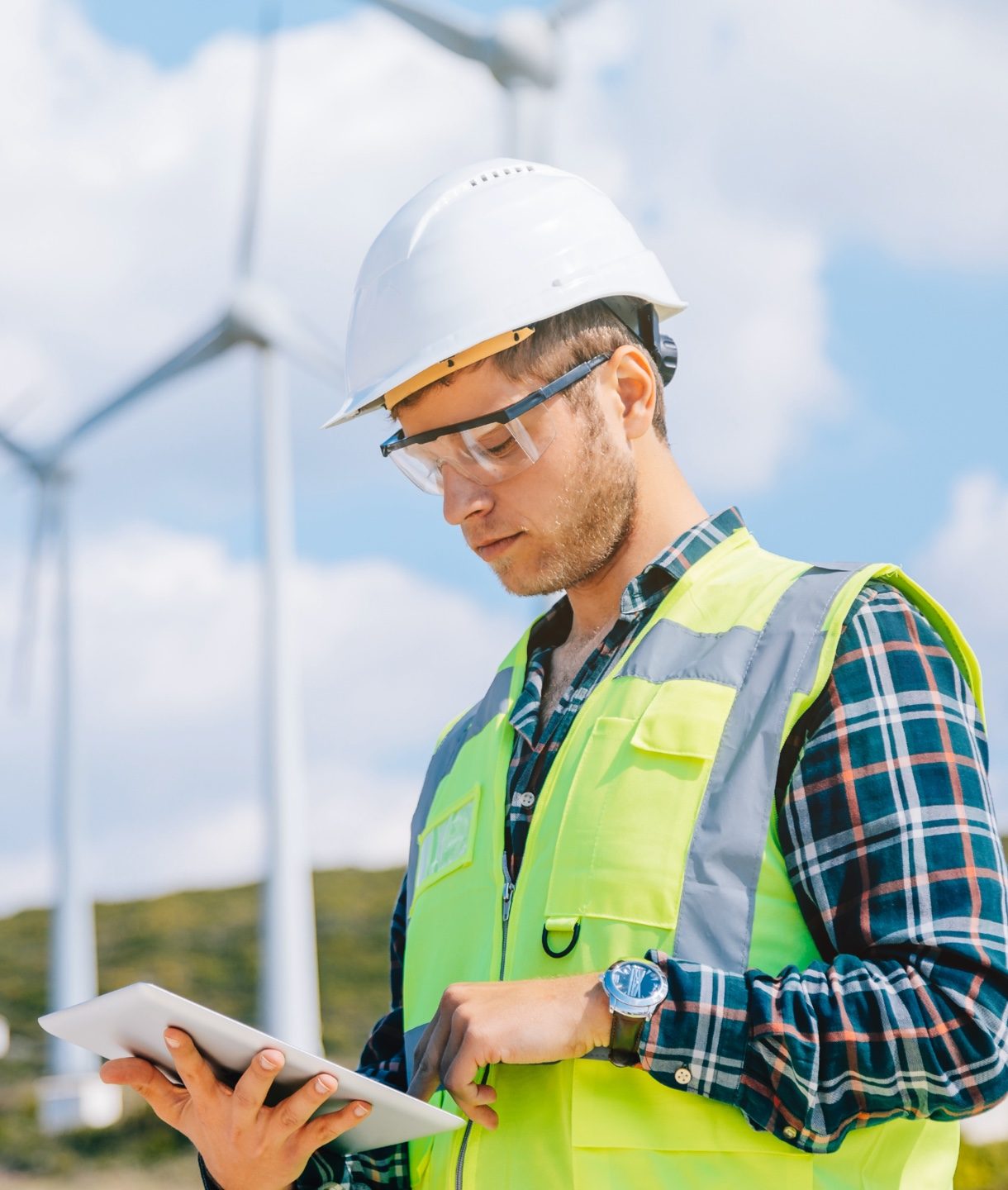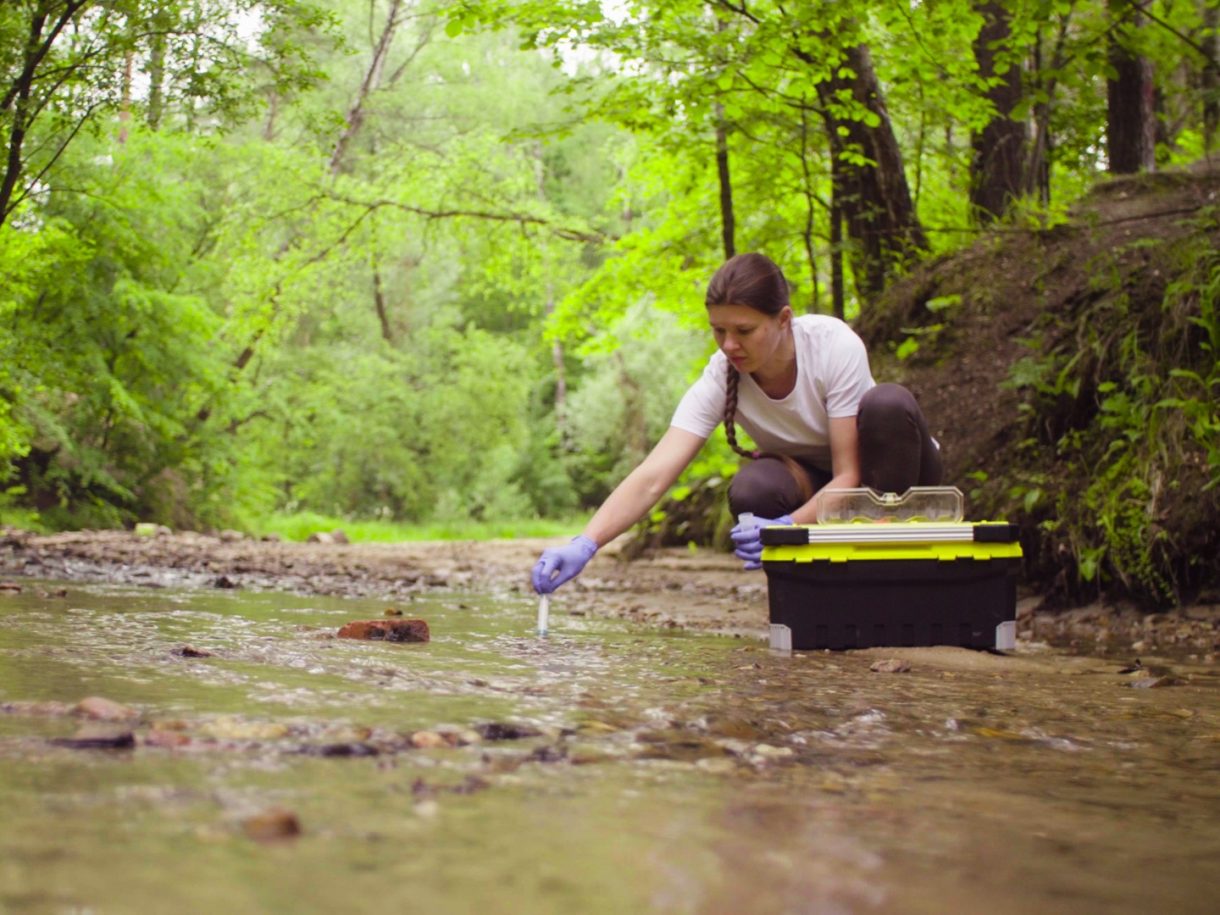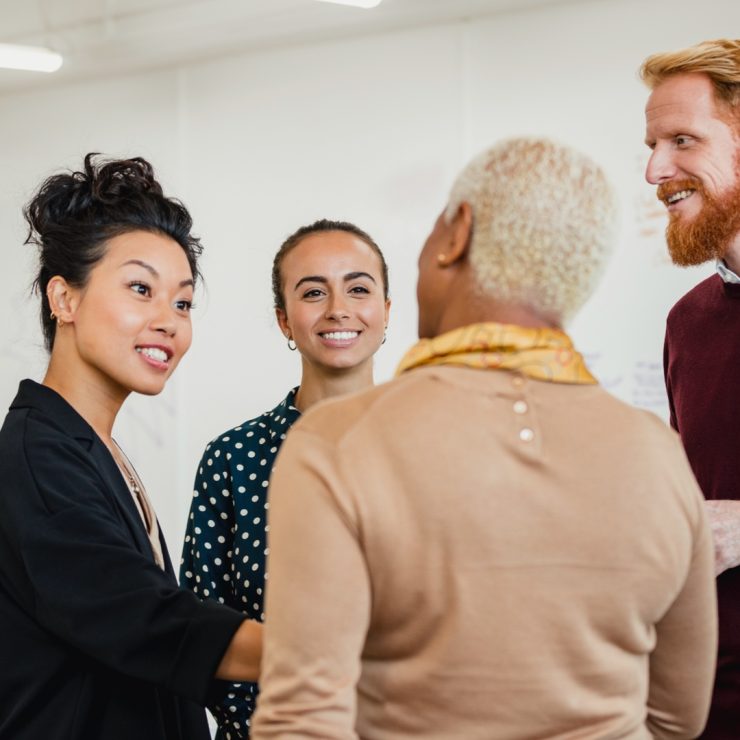 careers
Advance your career, your community, and a healthy environment
We cultivate meaningful work in an engaging environment. Working closely to develop and support employees to reach their full potential.