at our core
We are solving the major environmental challenges of our time.

Led by a dedicated team of expert engineers, planners, and scientists

Intrinsically built with sustainability as our motivation

In pursuit of innovative, smarter solutions for projects, people, and the environment
our partners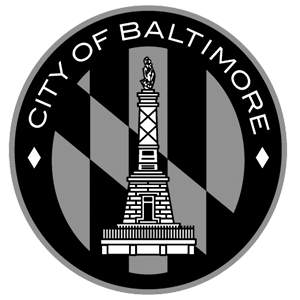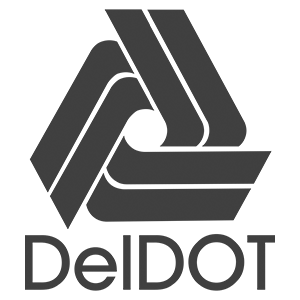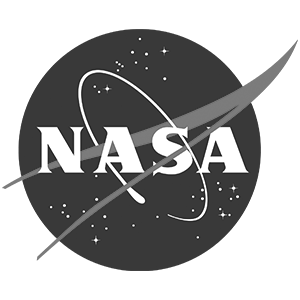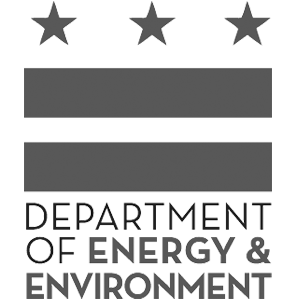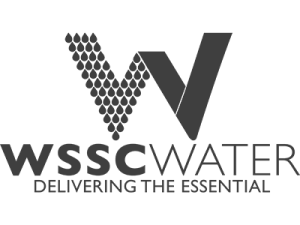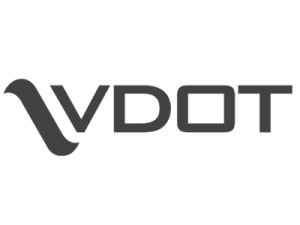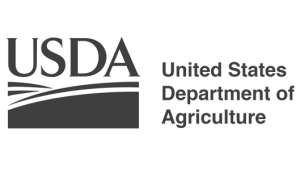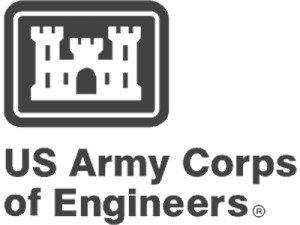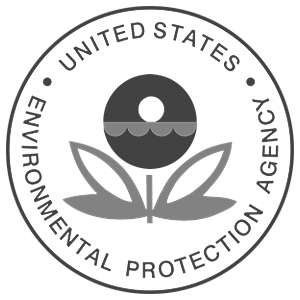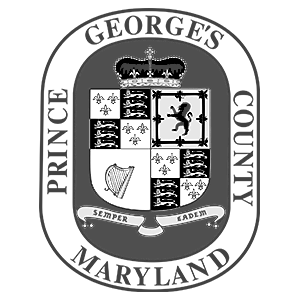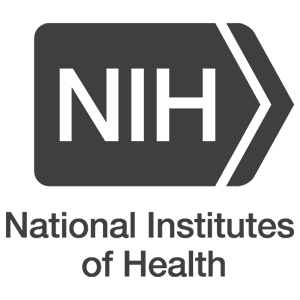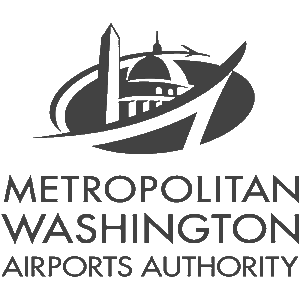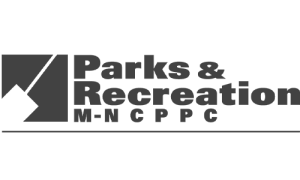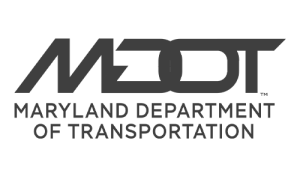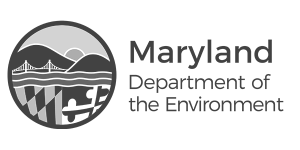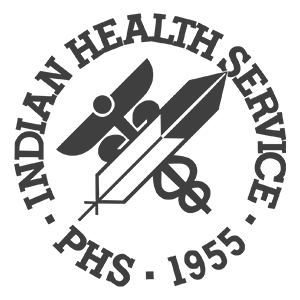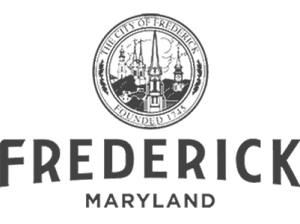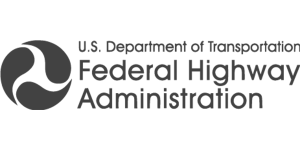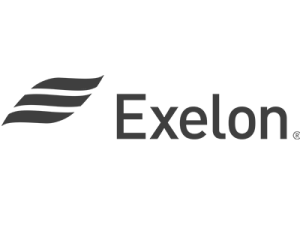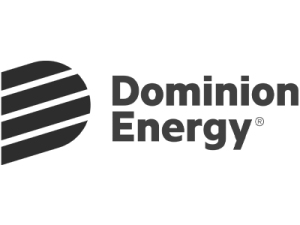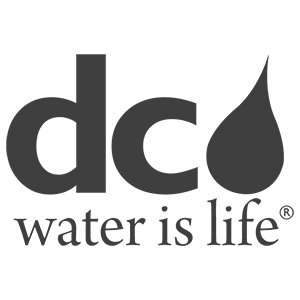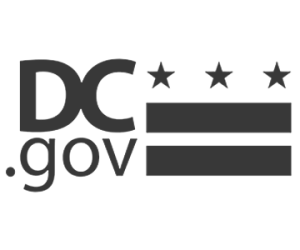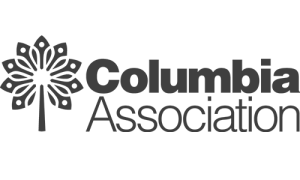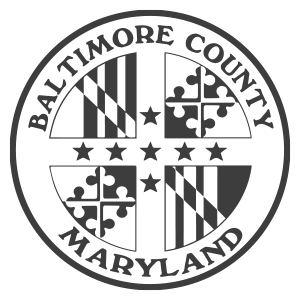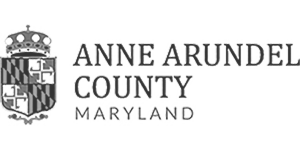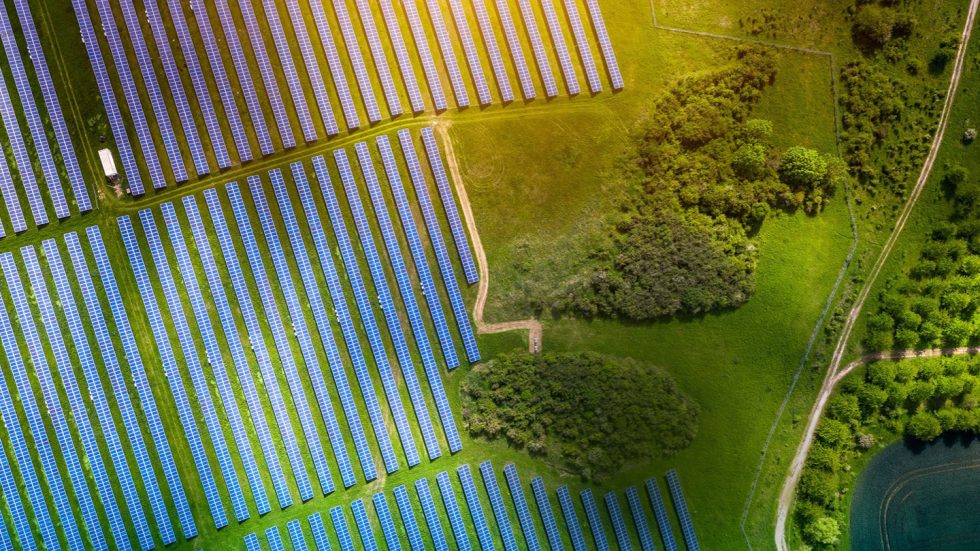 Working with Us
Our Commitment
Quality, customer service, safety, and management commitments for every project.
Creative Strategies
Strategies to improve outcomes for the environment and communities, while often reducing project costs and schedules.
Comprehensive Capabilities
Versatile environmental expertise – from project planning and design through construction and program management.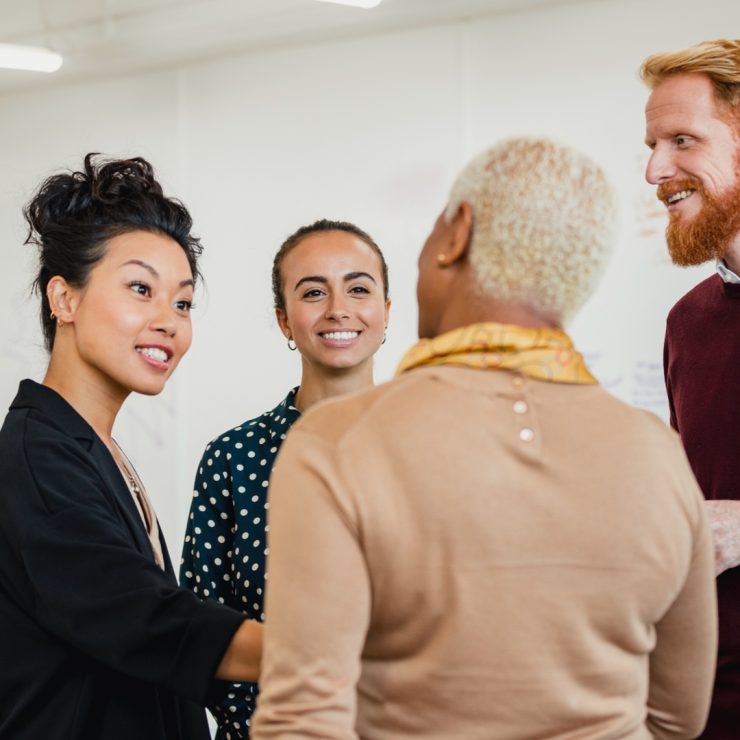 careers
Advance your career, your community, and a healthy environment
We foster a culture of collaboration and progress to support employees reaching their full potential.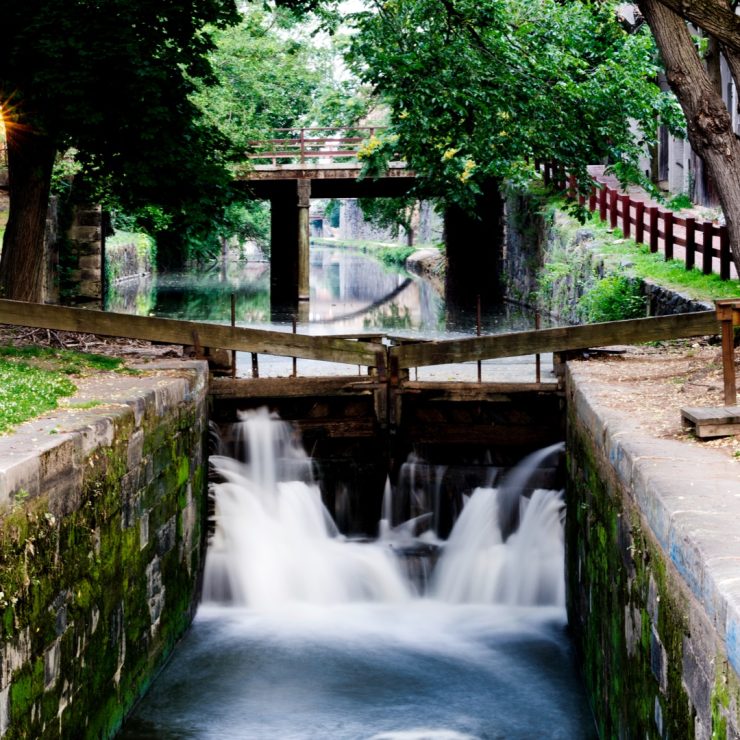 By The Numbers
The Results
After 26 years in business, the numbers speak for themselves. Check out some of our most exciting milestones.
3,000+
Days in the field per year
6 Years
Of All Excellent or Very Good Federal Performance Ratings