GSA Contract
Straughan Environmental, Inc. (Straughan) holds a GSA Multiple Award Schedule (MAS) Contract. We are a certified small, woman-owned business. Federal agencies, state and local governments, and approved contractors can purchase environmental and GIS services from Straughan through the GSA Advantage!TM website at gsaadvantage.gov.
Straughan provides high quality planning, engineering, GIS, and management solutions to a wide range of federal agencies. Our combined technical expertise, understanding of policy and process, and management experience makes for successful projects at any and every scale.
For more information, please contact Justin Haynes at (443) 539-2515 or jhaynes@straughanenvironmental.com.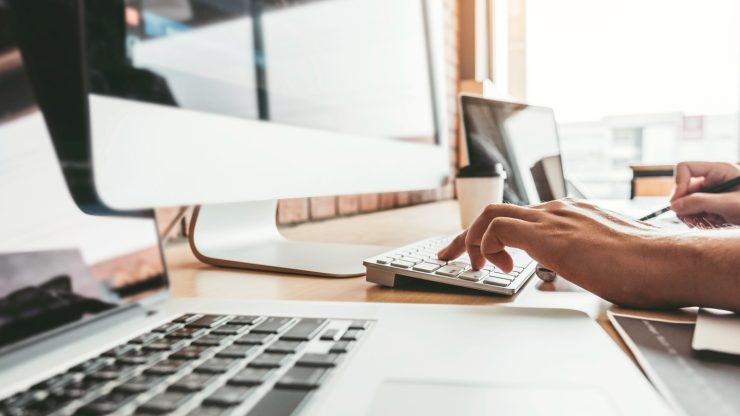 General Information
Contract Number: GS-10F-014CA
Contract Period: November 2014 – November 2024 (plus a 5-year option)
Maximum Order: $1,000,000
Minimum Order: $100
Payment Terms: Net 30
SINs: 541620 and 541370GIS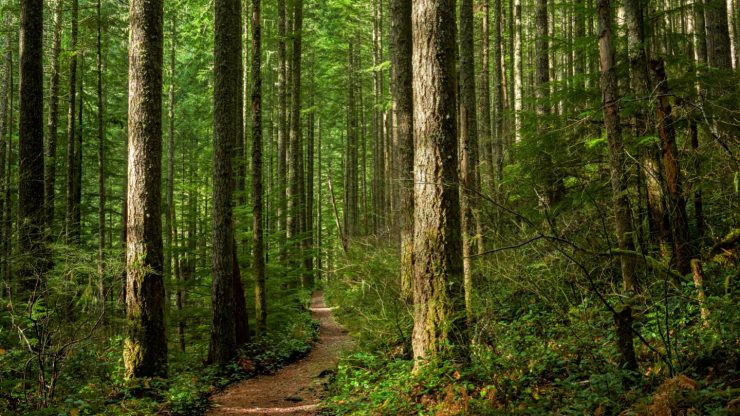 Service Categories
541620: Environmental Consulting Services
541370GIS: Geographic Information Systems (GIS) Services