Environmental Program Management
Environmental program management entails coordination and integration of diverse – and sometimes competing – environmental requirements for complex projects or operational programs. Our customers rely on us to be thorough and efficient in managing their environmental programs:
• Thoroughness means that all environmental requirements are fully understood and planned for – no last-minute surprises!
• Efficiency means that we integrate and harmonize the efforts among different disciplines, avoiding duplicative or unnecessary effort.

Straughan provides thorough and efficient environmental program management by offering:
• An astonishingly wide array of services and technical expertise for a company of our size.
• Strong, effective, and long-standing working relationships with key regulatory agencies.
• Highly experienced senior staff who excel at "putting together all the pieces" of large complex projects and operational programs.
• Proven experience in managing complex environmental programs for a wide range of customers including federal agencies, state transportation agencies, and utilities.
Environmental Program Management Services
MULTI-MEDIA ENVIRONMENTAL COMPLIANCE
Air Permits
Wastewater and Stormwater Permits
Hazardous Materials Handling and Storage
Spill Response and Cleanup
Underground and Above-Ground Storage Tanks
Environmental Management Systems
Cultural Resources
NEPA Reviews and Documents
Rare / Threatened / Endangered Species
Agency Coordination
Support for Internal and External Audits
MAJOR PROJECT SUPPORT
Environmental Permitting
Document Management Systems
Resource Delineations
Interagency Regulatory Coordination
Design Plan Reviews
Public Outreach
Stream and Wetland Mitigation Design
Mitigation Site Monitoring
Geographic Information System (GIS) Database Development
---
Related Projects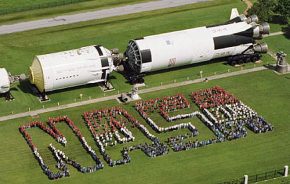 Under this $20 million IDIQ contract, Straughan is providing environmental support services at NASA's Johnson Space Center in Houston, TX.
view project +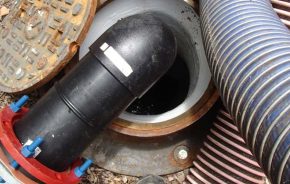 Straughan serves as the Environmental Clearinghouse for a major wastewater infrastructure improvement project.
view project +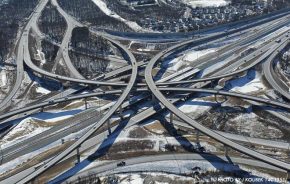 Straughan provided a full range of environmental permitting, environmental site design, and design review services for this $1.1 billion project.
view project +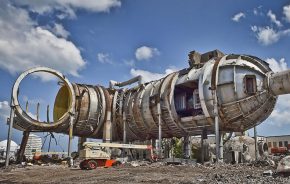 Under an $8M IDIQ contract, Straughan supported the Environmental Compliance Branch at NASA Langley Research Center in Hampton, VA.
view project +
Related Projects
Environmental Services for NASA Goddard Space Flight Center
Environmental Permitting for Howard County
Representative Clients
NASA
Aberdeen Proving Grounds
Washington Suburban Sanitary Commission
Maryland Department of Transportation