Environmental Program Management
Environmental program management entails coordinating the diverse – and sometimes competing – environmental requirements for a project in an efficient and harmonious way that moves the project forward. Applied to site operations, environmental program management involves managing all environmental aspects of the operation in an integrated fashion that promotes efficiency and cross-communication between disciplines. Straughan has managed environmental programs in both of these contexts. As an integrator for site operations, we excel at assembling compact multi-disciplinary teams to support on-site environmental programs. And as an environmental program manager for major projects, we have demonstrated experience in coordinating complex and wide-reaching environmental requirements.
Environmental Program Management Services
Environmental Permitting
Document Management Systems
Resource Delineations
Interagency Regulatory Coordination
Design Plan Reviews
Public Outreach
Stream and Wetland Mitigation Design
Mitigation Monitoring
Flood Emergency Response Planning
Geographic Information System (GIS) Database Development
Global Positioning System (GPS) Survey and Mapping
---
Related Projects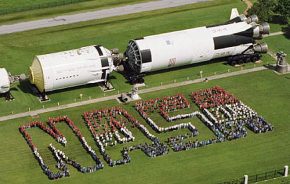 Under this $20 million IDIQ contract, Straughan is providing environmental support services at NASA's Johnson Space Center in Houston, TX.
view project +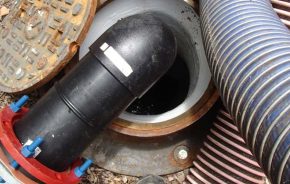 Straughan serves as the Environmental Clearinghouse for a major wastewater infrastructure improvement project.
view project +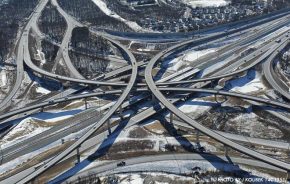 Straughan provided a full range of environmental permitting, environmental site design, and design review services for this $1.1 billion project.
view project +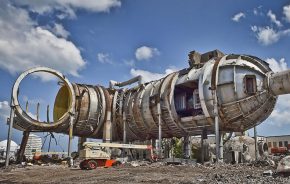 Under an $8M IDIQ contract, Straughan supported the Environmental Compliance Branch at NASA Langley Research Center in Hampton, VA.
view project +
Related Projects
Environmental Services for NASA Goddard Space Flight Center
Environmental Permitting for Howard County
Representative Clients
NASA
Aberdeen Proving Grounds
Washington Suburban Sanitary Commission
Maryland Department of Transportation