Environmental Impact Assessments
Fulfillment of the requirements of the National Environmental Policy Act requires a knowledge of an extensive range of environmental resources. More important is the need to understand how the missions and mandates of different federal agencies have an impact on how NEPA is implemented. Straughan has prepared documents for a variety of public infrastructure types and produced NEPA documents ranging in complexity from initial evaluations of resources to fully developed Environmental Impact Statements. We provide both the technical expertise and the sensitivity to the mandates of affected federal agencies to bring projects to a successful conclusion.
Environmental Impact Assessments Services
NEPA Studies and Documentation
Scoping and Alternatives Analysis
Public Involvement Coordination
Socioeconomic Studies
Community Resources
Visual and Aesthetic Resources
Noise Effects
Indirect and Cumulative Effects Analysis
Environmental Justice Studies
---
Featured Projects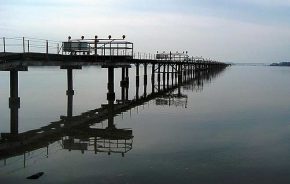 Straughan completed environmental evaluations for runway safety area improvements.
view project +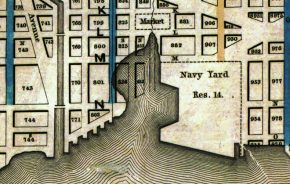 Straughan prepared an Environmental Assessment for the single largest infrastructure project in the District of Columbia since the Metro was built.
view project +
Related Projects
EA for the Asymmetric Warfare Group
EIS for the Bayou LaFourche Restoration
NEPA Compliance for the MARC Maintenance Facility
EA for Leesburg Airport
EA for the Rock Creek Parks
Representative Clients
Federal Aviation Administration
DC Water
Maryland Department of Transportation
US Army Corps of Engineers