Environmental Assessments and Permitting
Straughan has nearly 20 years of experience working to streamline the approval and provide environmental compliance for everything from billion dollar infrastructure programs to small maintenance projects.

Infrastructure and development projects can present environmental permitting challenges that drive costs and delay schedules. We believe an accurate assessment of resources and proper planning for regulatory requirements results in successful projects that also improve the human and natural environment. We provide insight into environmental compliance to reduce risk and improve efficiency for better project outcomes. Our staff have specialized experience in wetland regulations, forest permitting, cultural resources and archeology, endangered species, water engineering, and the public involvement process.

Environmental Assessments and Permitting Services
Wetland and Stream Delineations
Wetland Functional Assessments
Water Quality Monitoring
Watershed Assessments
Stream Biological Assessments
Macroinvertebrates
Fish and Shellfish
Stream Geomorphic Assessments
Rare, Threatened and Endangered Species Surveys
Endangered Species Act Biological Assessments
Habitat Assessments
Forest Stand Delineations
Forest Conservation Planning
---
Featured Projects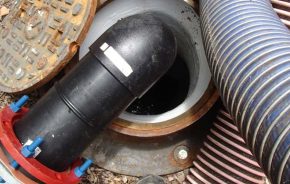 Straughan serves as the Environmental Clearinghouse for a major wastewater infrastructure improvement project.
view project +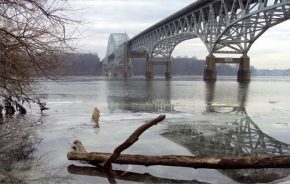 An evaluation of the environmental conditions and permitting requirements will assist MdTA expedite the construction of essential bridge repairs.
view project +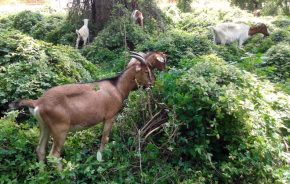 For this awarding winning project, Straughan Environmental coordinated the establishment of an off-site Woodland Conservation Bank.
view project +
Related Projects
Interstate 81 Wetland Delineations
Cordorus Creek Biological Assessment
Environmental Services for Broad Creek Sewershed
Reforestation Management Planning for BWI Airport
Environmental Permitting for the Bi-County Transit Line/Purple Line
Representative Clients
US Navy
Veterans Administration
Washington Suburban Sanitary Commission
Greater Orlando Airports Authority
Maryland Department of Transportation
Virginia Department of Transportation
Howard County
Prince George's County