Water/Wastewater
Straughan offers environmental support to our clients that provide drinking water and treat wastewater for the public. Water infrastructure is ubiquitous in our communities and in environmentally sensitive areas; therefore, new infrastructure and rehabilitation of existing infrastructure often impacts communities and environmental resources. We work with our water clients to achieve infrastructure improvement projects while following environmental regulations and effectively communicating project needs to communities.

Straughan has worked with design teams during project development and as owner representatives on program management teams. We offer services for environmental assessment and permitting, mitigation, public outreach, stream stabilization, construction inspection, and infrastructure planning.

---
Featured Projects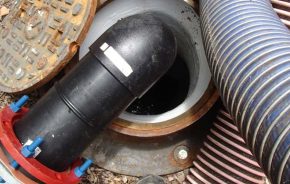 Straughan serves as the Environmental Clearinghouse for a major wastewater infrastructure improvement project.
view project +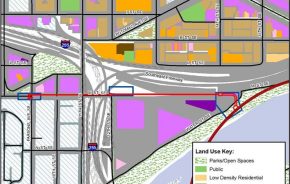 Straughan supported DC Water in efforts to improve their sewer systems and reduce water pollution for the CSO Long Term Control Plan.
view project +
Related Projects
Environmental Permitting for Sanitary Sewer Intercepts
Sewer Assessments for Baltimore County Force Main Inspection
Representative Clients
Washington Suburban Sanitary Commission (WSSC)
DC Water and Sewer Authority (DC Water)
Howard County
Baltimore County