County and Local Government
Our strength serving county and city government clients can be attributed to our efforts to embody the vision and mission of our clients. Straughan has helped state and municipal government prioritize efforts, implement projects, and allocate resources for best value outcomes. We strive to serve the public through projects that improve infrastructure, public safety, and the environment.

---
Featured Projects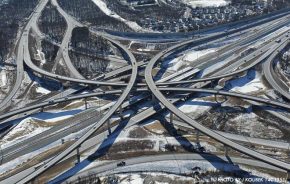 Straughan provided a full range of environmental permitting, environmental site design, and design review services for this $1.1 billion project.
view project +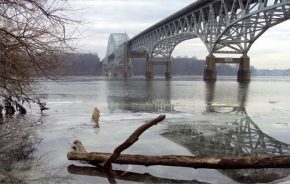 An evaluation of the environmental conditions and permitting requirements will assist MdTA expedite the construction of essential bridge repairs.
view project +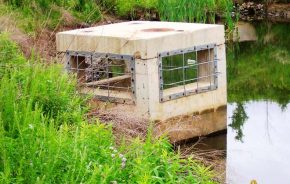 Straughan is providing project management services and TMDL program management support
view project +
Related Projects
MTA Redline Transit Study
Delaware Rt. 301 Stormwater Management Design
MAGLEV
Maryland Aviation Administration SWM Concept Planning
Metropolitan Washington Airports Authority
Representative Clients
Virginia Department of Transportation
Federal Highway Administration
Metropolitan Washington Airports Authority
Maryland Department of Transportation
Delaware Department of Transportation
Howard County
City of Baltimore