Federal Government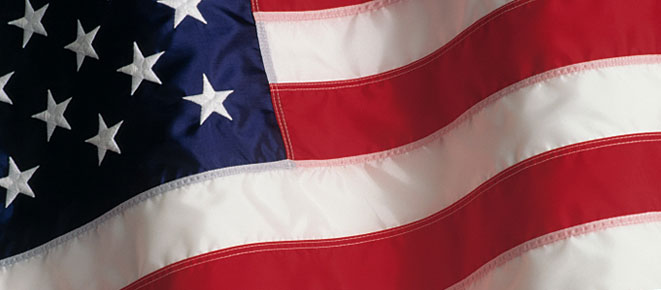 An experienced Federal contractor, Straughan provides significant technical capability coupled with a strong business infrastructure. Our nationwide experience includes providing environmental planning, compliance, and engineering services to clients such as the U.S. Army Corps of Engineers, NASA, and the U.S. Navy.
GSA Contract Holder
Straughan Environmental, Inc. has been awarded a Federal Supply Schedule contract by the General Services Administration (GSA). Federal agencies, state and local governments, and approved contractors can purchase environmental services from the Federal Supply Schedule 899.

Straughan promotes a multi-disciplinary approach to environmental assessment, planning and design. With numerous projects throughout the Mid-Atlantic area, Straughan has thorough knowledge of local, state, and federal regulations and procedures. Our combined technical expertise, understanding of policy and process, and agency coordination experience makes for successful projects at any and every scale.
General Information
Contract Number: GS-10F-014CA
Contract Period: November 2014 – November 2024 (Plus a 5 year option)
Maximum Order: $1,000,000
Minimum Order: $100
Payment Terms: Net 30
SINs: 541620 and 541370GIS
---
Contract Vehicles
| Contract | Prime |
| --- | --- |
| NASA Contract NNG10AZ18C for Environmental Services at Goddard Space Flight Center | |
| NASA Contract NNJ13JA01C for Environmental Services at Johnson Space Center | √ |
| NIH Contract HHSN292201400082BP for Tree Inventory and Forest Conservation Plan | √ |
| Department of Health and Human Services, Indian Health Service Contract 75H701-20-F-80002 for GIS Support Services | √ |
| U.S. Army Contracting Command - APG Garrison Division Contract W56ZTN-17-D-0005 for Basic Environmental Support Services | |
| U.S. Environmental Protection Agency Contract EP-C-17-046 for Technical Support for Assessment and Watershed Protection | |
| National Institutes of Health Contract GS-10F-014CA for Stormwater BMP Inspections | √ |
| FHWA's Eastern Federal Lands Highway Division Contract 693C7318C00001 for the Design-Build Rehabilitation of the Arlington Memorial Bridge | |
Small Business Designations:
Small Business
Woman Owned Business
Woman Owned Small Business
Straughan Environmental, Inc. carries the following NAICS codes:
115310 – Support Activities for Forestry
237110 – Water and Sewer Line and Related Structures Construction
541320 – Landscape Architectural Services
541330 – Engineering Services
541340 – Drafting Services
541370 – Surveying and Mapping (except Geophysical) Services
541611 – Administrative Management and General Management Consulting Services
541613 – Marketing Consulting Services
541618 – Other Management Consulting Services
541620 – Environmental Consulting Services
541690 – Other Scientific and Technical Consulting Services
561210 – Facilities Support Services
562112 – Hazardous Waste Collection
562910 – Remediation Services
611430 – Professional and Management Development Training
---
Featured Projects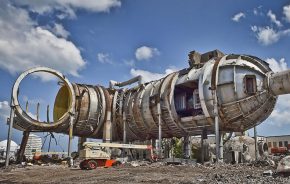 Under this $8 million contract, Straughan provides support for environmental regulatory requirements, compliance, and sustainability.
view project +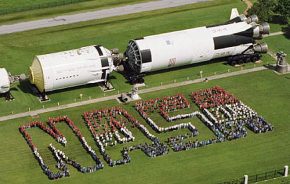 Under this $20 million IDIQ contract, Straughan is providing environmental support services at NASA's Johnson Space Center in Houston, TX.
view project +
Related Projects
RTE Study for the Naval Research Laboratory
Environmental Management for Aberdeen Proving Ground
Environmental Support Services for NASA Goddard Space Flight Center
Representative Clients
U.S. Department of Defense
National Aeronautics and Space Administration (NASA)
U.S. Army Corps of Engineers
U.S. Army Environmental Command (AEC)
Naval Research Laboratory
Aberdeen Proving Ground
U.S. Department of Agriculture (USDA)
Federal Highway Administration (FHWA)